I'm coming to you on a Saturday to tell you about Tabitha's new Etsy shop. Yesterday I introduced you to her through an interview. You can read it by clicking here. Believe me, you wanna meet this girl.
Something else you are going to want to do is check out her Etsy shop Tiny Wishes Creations. This is what I want: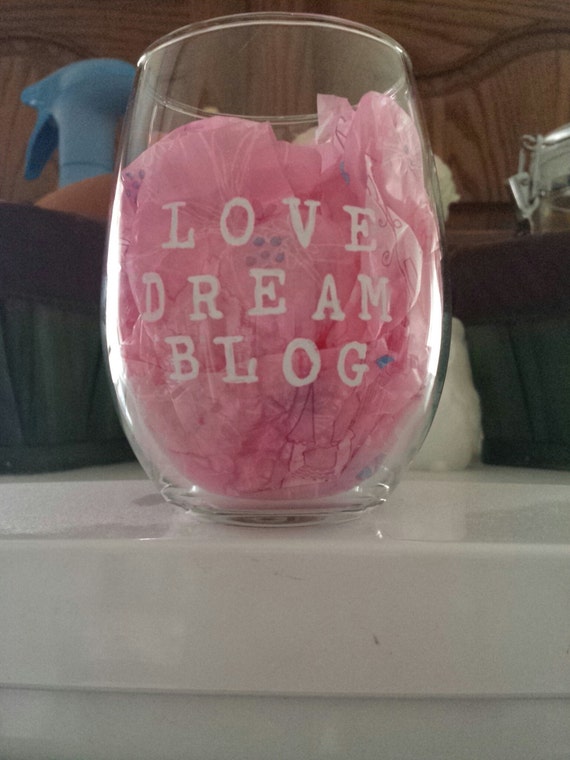 I'm in love with this wine glass! Even if you didn't drink you could always use it to hold stuff. Here are more items you can find in her shop.
Now for the really great part. Tabitha is giving away one jewelry item and one wine glass to one lucky winner. If you would like to enter, please click here.