I love printables and when they are free....even better! I'm going to share with you a few of my favorites but if you want to check them all out you can view them on my Pinterest board by clicking here.
1. Nursery prints can get super expensive so when you can find some super cute ones that are also free then you know you have found an amazing hardworking blogger. Katie from View From the Fridge had a guest blogger share these adorable nursery prints for free.
2. Jen from Tatertots and Jello shared this sweet print that would look great on a desk or in your kitchen, well basically anywhere.
3. I just love a fun music quote that brightens a room like this one from Leslie at the Jacob's Clan.
4. Alli at Cupcake Diaries shared this free print. Can you tell I love kitchen printables?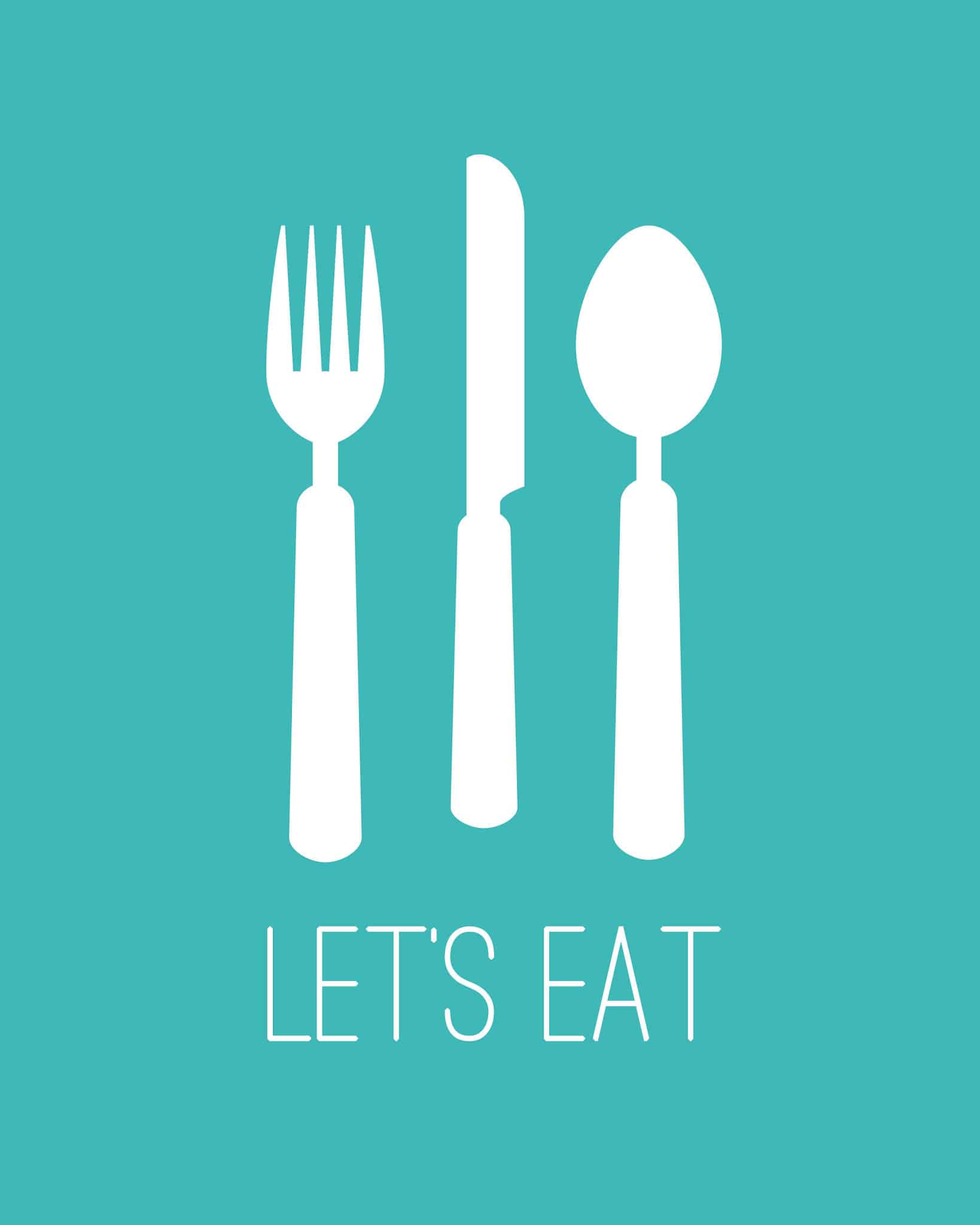 5. I put this print in a frame and gave it as part of a housewarming gift.
6. A baby shower can get expensive but with these free baby shower printables you will save a ton.
7.
A good reminder sitting on your desk just adds a special touch. Over at Sweet Bella Roos you will find this inspirational print.
8. I love Shannon's site Technology Rocks. Not only does she have amazing technology information but her printables are lovely. Here is one of my favorites. I love a pop of color!
9. Oh how I love a family binder. Those things can get expensive but with these printables you can create one for free.
10. Subway art is so cute! I have a frame that I change out monthly. I also used them to make gifts. Christmas is my fav holiday so I especially love this print.
I hope you love these prints as much as I do!